Program News & Webinars
Making sense of benefit portability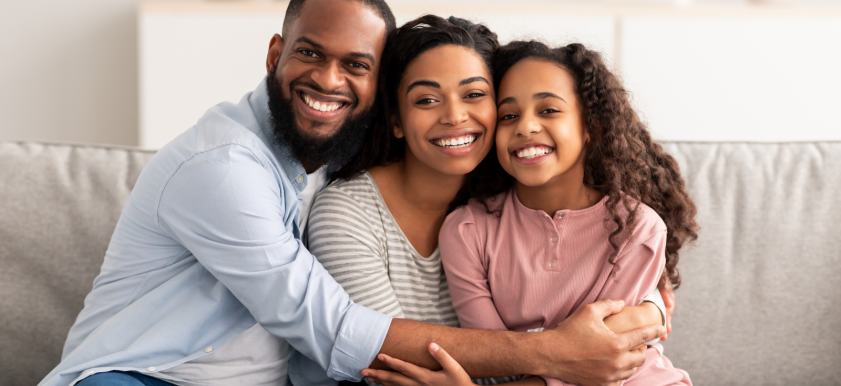 June 29, 2023
Under current law, you must live in Washington state to receive WA Cares benefits. Here's what you need to know.
WA Cares benefits will become available July 1, 2026, to workers who have met contribution requirements and need care. To be eligible for benefits, you must also be a current resident of Washington.  
Why benefits aren't yet portable  
The benefit can only be used in Washington because our state is the first in the nation to develop a way to make long-term care affordable for all workers as we age. All providers must be contracted with WA Cares to offer covered services, so to make benefits portable, the WA Cares team will need to create a nationwide network of providers.  
However, there is no standard across all states for what makes someone qualified to provide long-term care. Because Washington has cultivated one of the best long-term care systems in the country, most other states don't have systems that are as well-equipped as ours to provide a wide range of services that help people live independently in their own homes – like WA Cares was designed to do.  
And because portability was not included in the original law, making benefits portable will require other adjustments to offset the cost of giving access to benefits to those Washingtonians who leave the state.  
Recommendation on making benefits portable 
In January 2023, the LTSS Trust Commission submitted a recommendations report to the legislature that included options for extending benefits to people who have met contribution requirements and need care, but live out of state.  
Specifically, the Commission's recommendation is that the legislature should allow anyone with at least one year of qualifying contributions who leaves the state the option to continue contributing premiums to WA Cares until they reach retirement age. The premium for these out-of-state workers would be equal to the last in-state premium assessed, adjusted for wage inflation. Workers who leave the state at age 67 or later would not be required to pay in further. 
This option would give all workers who leave the state the choice whether to maintain their WA Cares coverage. Requiring ongoing payment of premiums would also significantly reduce the cost of portability, helping to ensure the fund stays solvent over the long term.  
Recommendation on timeline for portable benefits 
To make sure the program can successfully implement benefits within Washington and have enough time to set up systems to allow out-of-state beneficiaries to claim benefits, the Commission recommended that benefits become available to out-of-state beneficiaries starting in 2030.  
Recommendation on how to pay benefits outside Washington  
The Commission also recommended that the legislature should give Department of Social and Health Services (DSHS) and Health Care Authority (HCA) the flexibility to determine the most cost-effective option for paying benefits nationwide. Depending on how portable benefits are structured, this could mean paying benefits in cash or using a reimbursement model for out-of-state beneficiaries.  
Recommendation on how to determine eligibility for out-of-state beneficiaries 
Finally, the Commission recommended that the legislature allow DSHS to determine the most cost-effective method for conducting care assessments for beneficiaries living outside of Washington. DSHS could use WA Cares Fund staff to conduct virtual assessments or could contract with a private vendor to conduct assessments nationwide. 
Legislative action required  
The WA Cares Fund was created in 2019 by the Washington state legislature and the state agencies responsible for the program must follow the law when implementing it. Because they were not outlined in the original law, these Commission recommendations on portability will require legislative action to implement.  
To stay up to date on any future program changes, you can subscribe to the WA Cares mailing list.