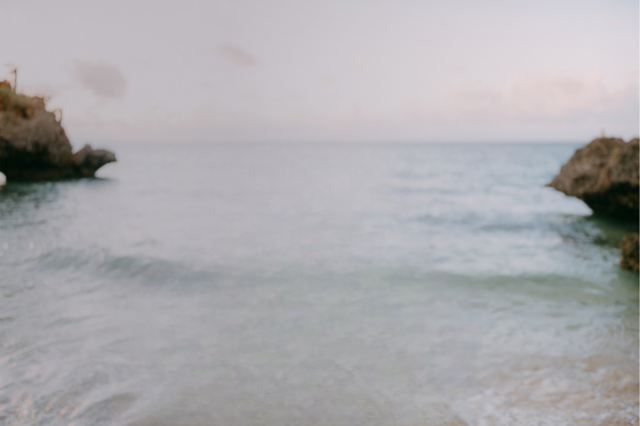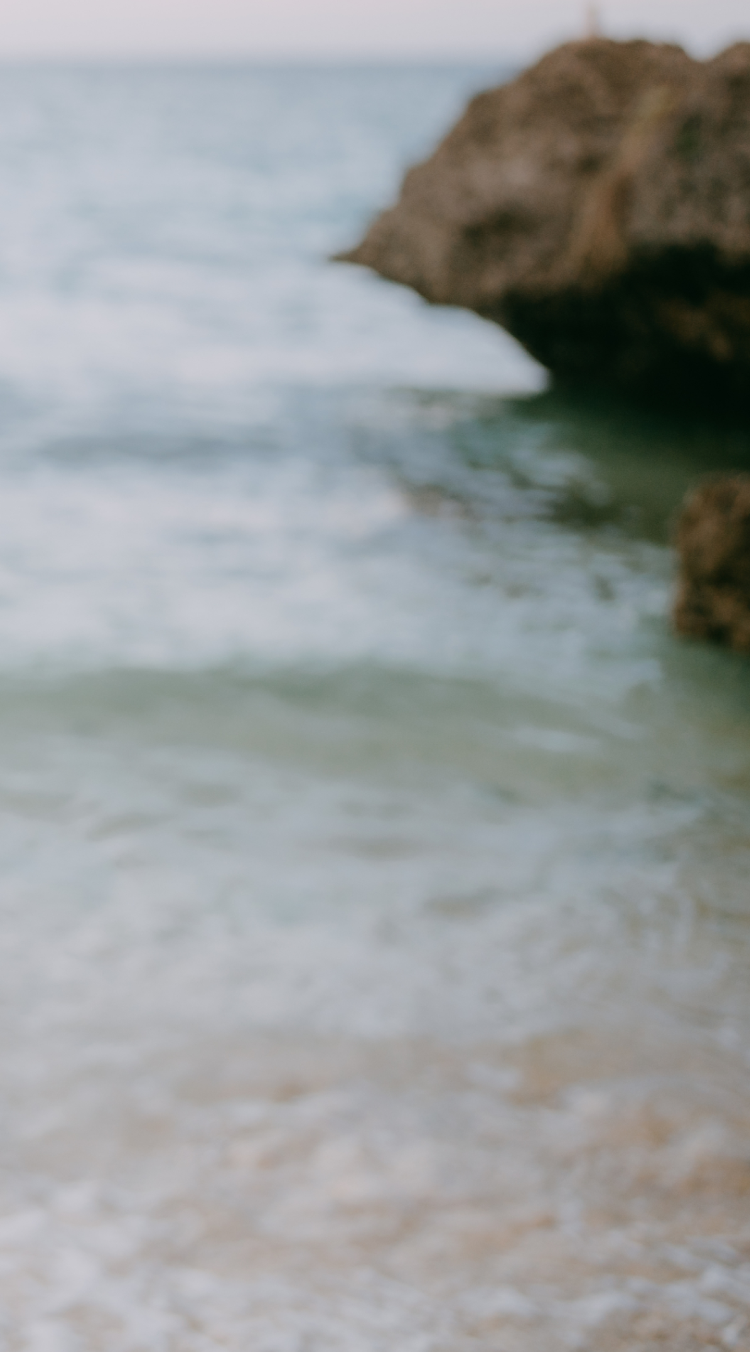 Helping You Cover Your Tomorrows
The WA Cares Fund ensures all working Washingtonians can earn access to long-term care when they need it.
Image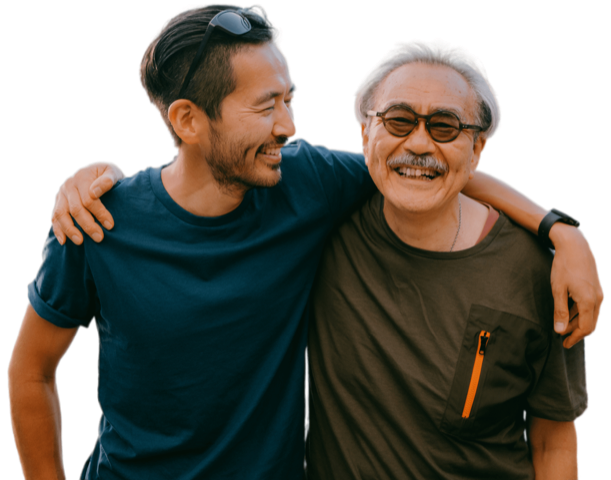 7 in 10 of us will need long-term care
Most of us will need help to live independently at some point in our lives. For some, this will be temporary after an accident or illness. For others, the need will strike late in life. In both cases, this is known as long-term care. Learn more about what long-term care is and how to plan for it.
KD is grateful to have her mother-in-law living in her home but says care-related expenses can take a toll.
The last thing you want people thinking about in their golden years is money. WA Cares is a really unique program – to know that as you get older, you're still cared for and you're still valuable.
If KD's mother-in-law had WA Cares, she could use her benefit for:
Paid family caregiver
Home safety evaluation
Care respite services
Image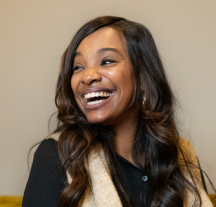 At 30, Dani experienced a complication during a routine medical procedure that left her with a spinal cord injury.
I'd never really seen anyone my age need long-term care until it happened to me. Life happens to all of us. At any point in time, you could experience a serious illness or an injury or a traumatic event.
If Dani had WA Cares, she could use her benefit for:
In-home care
Wheelchair
Transportation
Image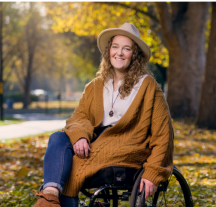 Sisters Sun-Hee and Yunhee stepped back from their nursing careers to provide daily care for their mom.
We want her to be safe, happy and content. But we haven't been working during this time, so we have zero income. A resource like WA Cares would be so helpful in easing that financial aspect.
If Sun-Hee & Yunhee's mom had WA Cares, she could use her benefit for:
Paid family caregiver
Meal preparation
Medication reminder device
Image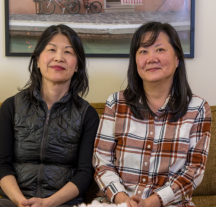 How WA Cares Can Help
WA Cares Fund gives you flexibility to choose whatever combination of covered services and supports best meets your care needs. Most people will choose benefits that enable them to remain in their own home. Learn more about benefit coverage.
About the WA Cares Fund
WA Cares Fund is the result of years of research on how to make care accessible for all workers in Washington. As a public long-term care insurance program, WA Cares guarantees coverage for all workers regardless of pre-existing conditions. Washington is the first state in the nation to create an affordable way for the broad middle class to access long-term care without having to spend down their life savings. 
WA Cares Fund is managed by Washington State Department of Social and Health Services, in collaboration with Washington State Health Care Authority and the Employment Security Department.
Learn more about the history and structure of the WA Cares Fund.
Image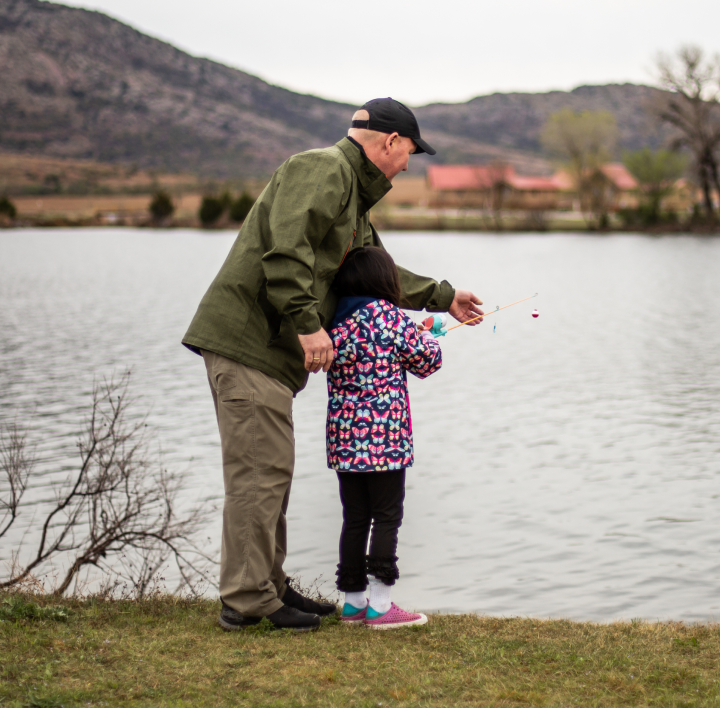 Icon

Icon

Meet contribution requirement
Icon

Icon

Icon