Resources for Family Caregivers
Caring for a spouse, parent or other loved one? Explore resources and support for caregivers like you and see how WA Cares can help.
More than 800,000 Washingtonians provide care to a loved one
There are many ways to be a caregiver
Many of us provide care for others out of both necessity and love, and do so without thinking twice. Whether you're picking up groceries for your neighbor or helping your dad manage his medications—you are a caregiver. 
Image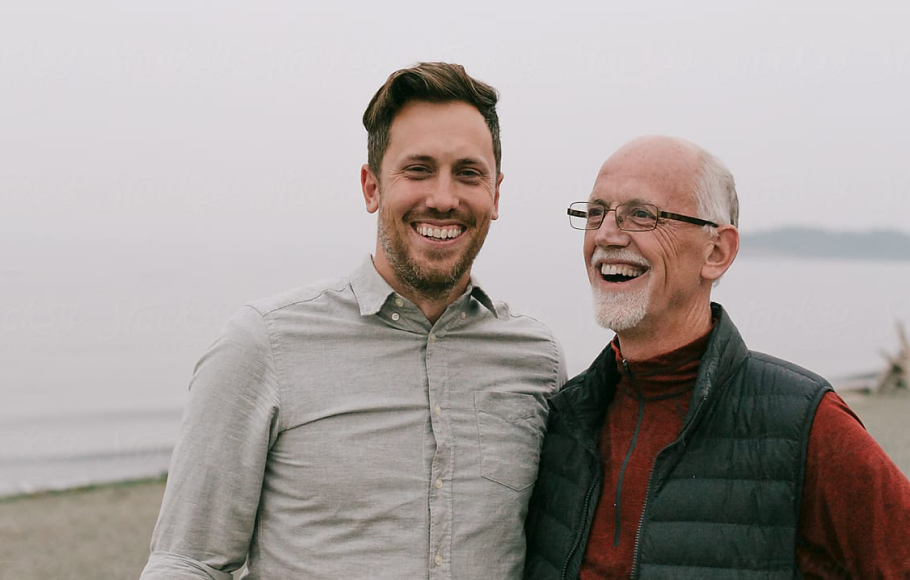 Image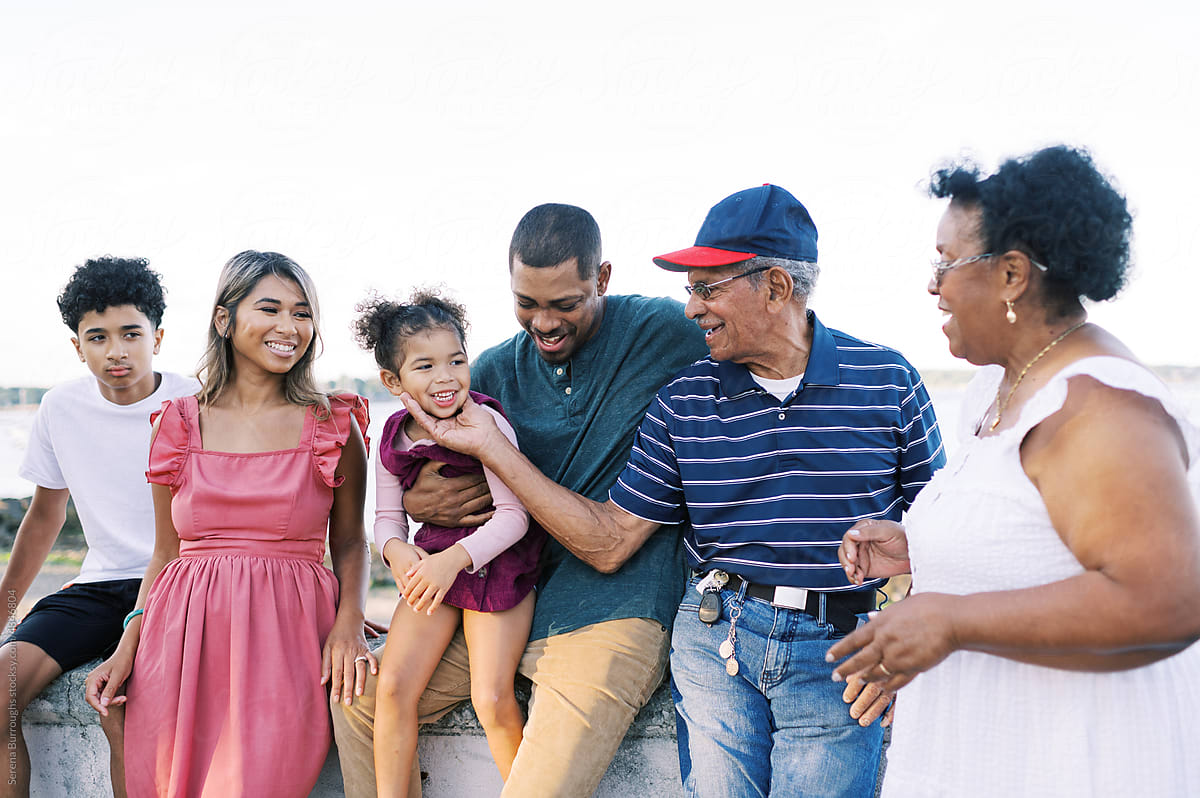 Without support, caregiving can take a toll on an entire family
Providing this type of care for a spouse, parent or other loved one can be incredibly rewarding, but it can also feel stressful, isolating, and exhausting.
Family caregivers often experience personal, professional, and financial setbacks. Whether that's paying for care costs out of pocket, leaving the workforce, or stress impacting their health, caregivers need support too.
how WA cares can help caregivers
If your loved one has a WA Cares benefit, you will be able to get support as you provide them with care starting in July 2026. WA Cares will help families in whatever way works best for them, from becoming a paid caregiver to respite care or other services and supports.
Caregiver Stories
Sally's partner Patty has an in-home caregiver who helps Patty do daily activities and gives Sally a break.
Having the one-on-one care makes a big difference. I can go out and go grocery shopping in between things. I can go for walks with people.
If Patty had WA Cares, she could use her benefit for:
In-home care
Respite care
Home modifications
Image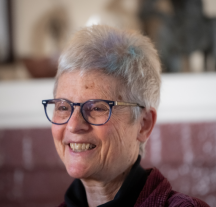 Arun's father has dementia and needs constant supervision. For families like Arun's, caregiver support is critical.
WA Cares will provide a majority of people peace of mind, for when you need some time off to take care of yourself while taking care of the family.
If Arun's dad had WA Cares, he could use his benefit for:
Respite care
Home safety
Home modifications
Image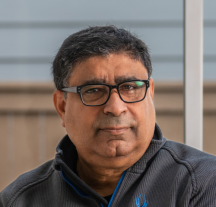 Resources for Caregivers
In addition to WA Cares family caregiver supports, there are lots of additional services and supports available through other organizations and state benefits.
Emotional support for caregivers
Services for unpaid caregivers