Long-Term Services & Supports (LTSS) Trust Commission
LTSS Trust Act
The Long-Term Services and Supports Trust Act (Trust Act) was enacted in 2019 and created the WA Cares Fund, a long-term care insurance benefit to help Washington employees cover the cost of long-term services and supports both during their careers and after they retire.
The Trust Act also created the Long-Term Services and Supports Trust Commission (the Commission), which works on behalf of Washingtonian employees and Long-Term Services & Supports stakeholders to improve, monitor and implement the program. The commission consists of legislators, administering agencies, and stakeholder representatives. The Commission is working on several topics of interest, including:
criteria for determining who is a qualified individual;
minimum provider qualifications;
service payment maximums;
actions needed to maintain Trust solvency;
and monitoring of agency expenses.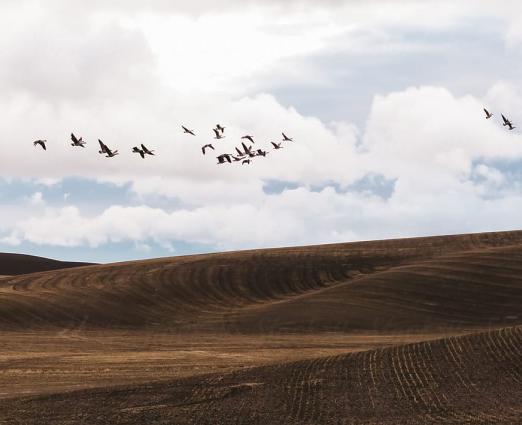 Commission Members
Image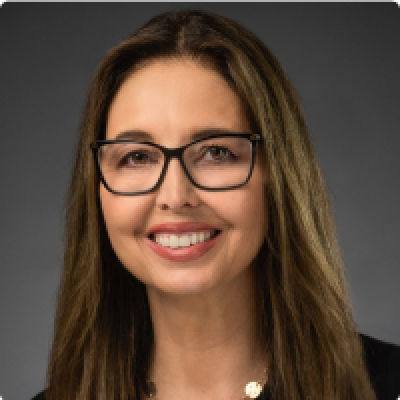 Image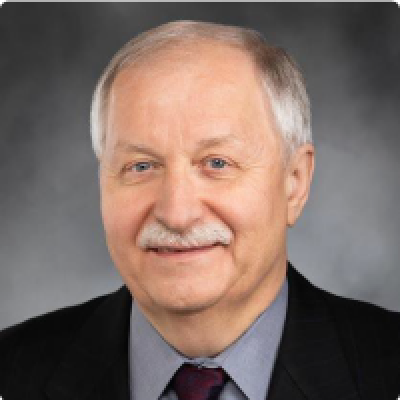 Image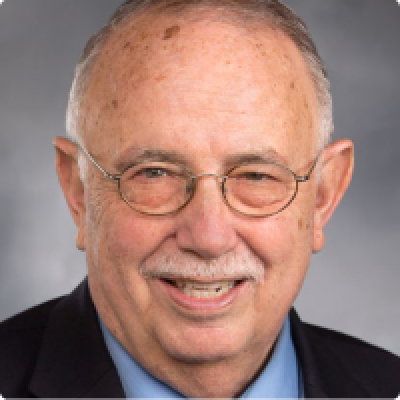 Image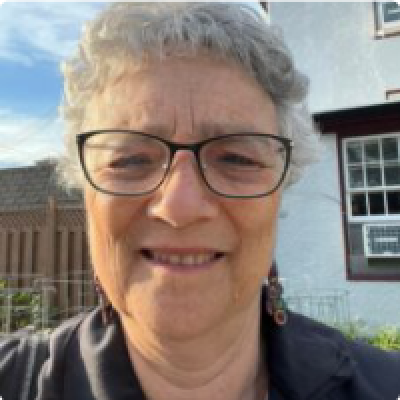 Image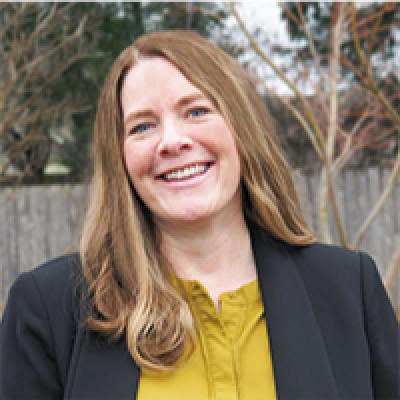 Image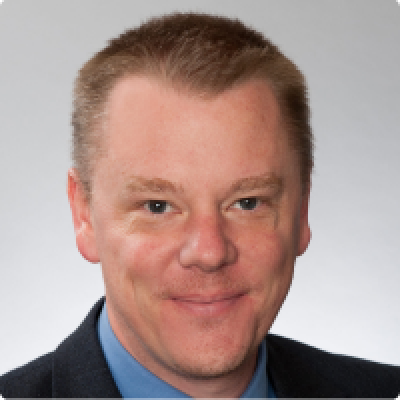 Image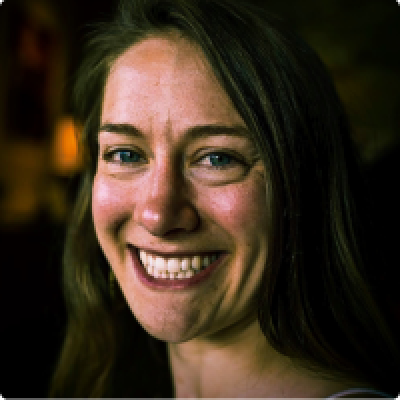 Image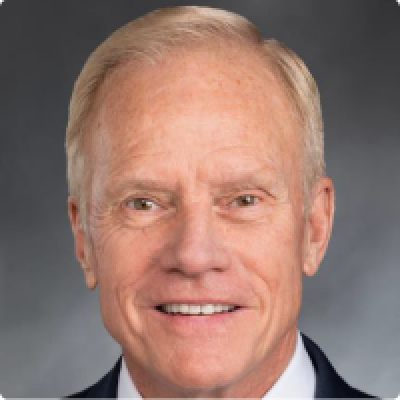 Image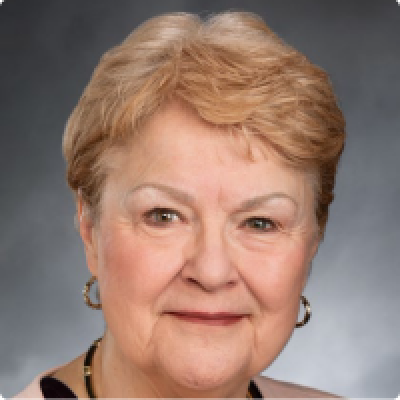 Image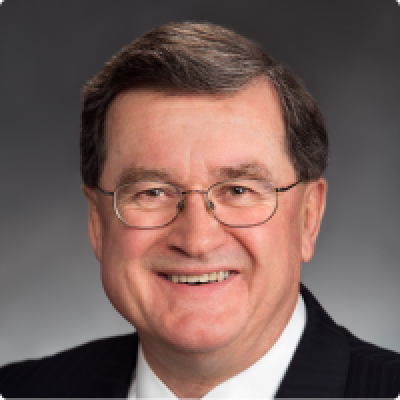 Image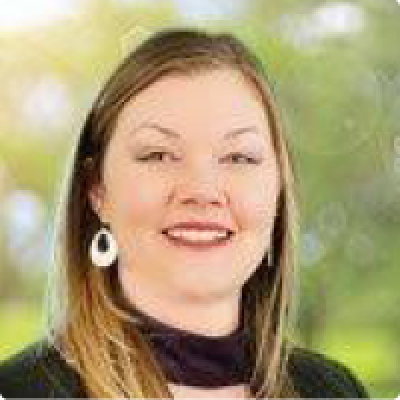 Image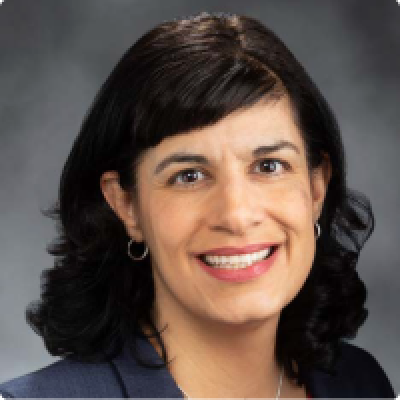 Image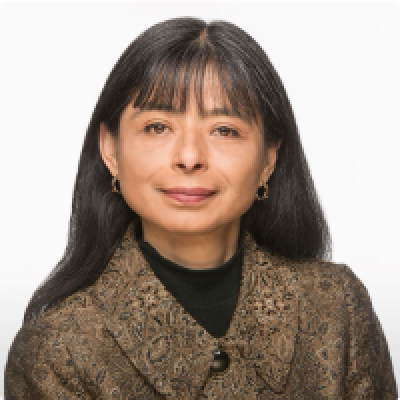 Image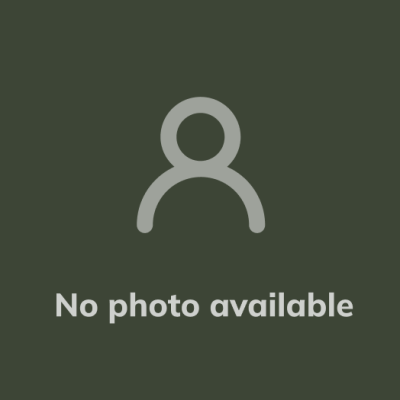 Image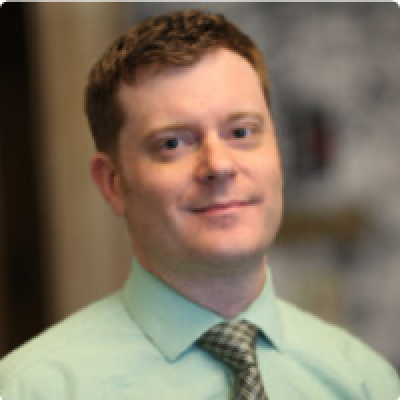 Image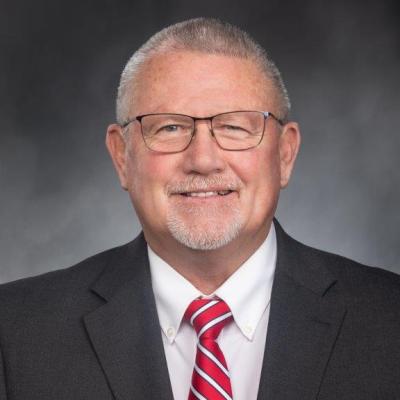 Image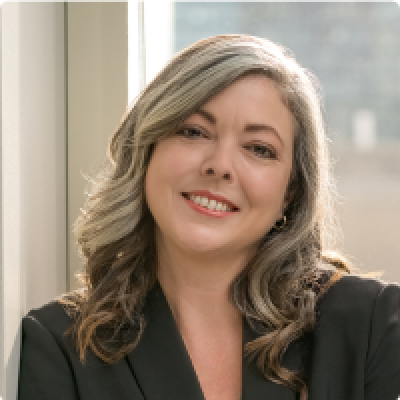 Image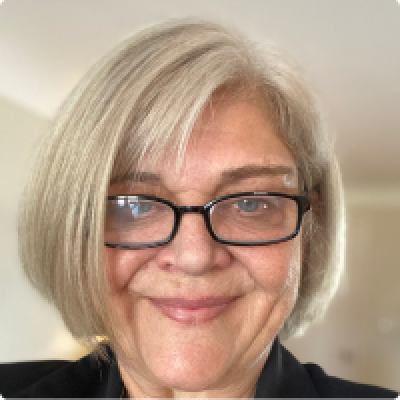 Image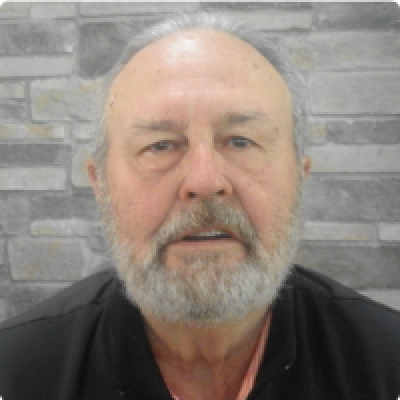 Image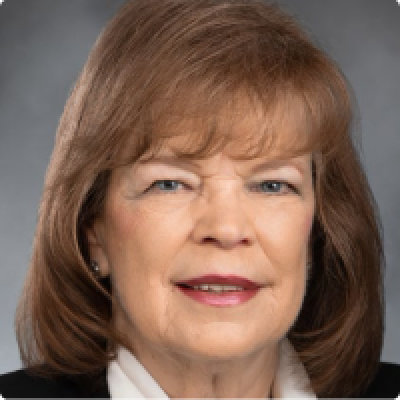 Image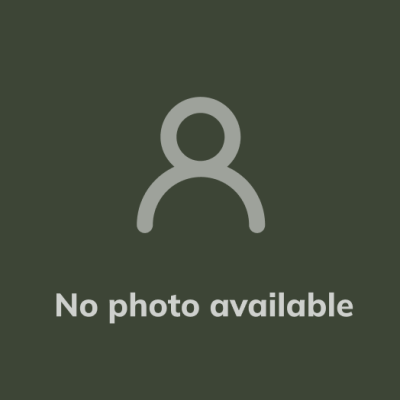 COMMISSION INFORMATION & REPORTS
Learn more about the commission
Each year, the Commission proposes recommendations to the legislature or the appropriate executive agency on specific aspects of the program. Read the recommendations:
The Commission also reports administrative expenses to the governor and fiscal committees of the legislature each year. Read the reports:
Upcoming Meeting
Meeting materials
Meeting materials coming soon
2023 Schedule & Documents
LTSS Trust Commission Meeting
Investment Strategy Subcommittee
Investment Strategy Subcommittee
LTSS Trust Commission Meeting
LTSS Trust Commission Meeting